ATOM 1 is a service used to download predefined data sets (or subsets of data sets). Spatial data can be download much faster via ATOM services compering to OGC services (e.g. WFS). However, a user is not able to filter downloaded data or change the coordinate reference system.
In order to facilitate use of ATOM services, we invite you to take advantage of a prototype of the ATOM services client application. More »
Below is a list of ATOM services published by Head Office of Geodesy and Cartography:
Poniżej wykaz adresów usług ATOM udostępnianych przez Główny Urząd Geodezji i Kartografii: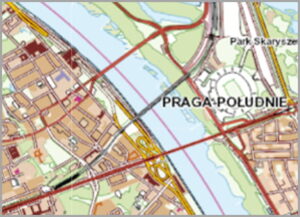 Topographic data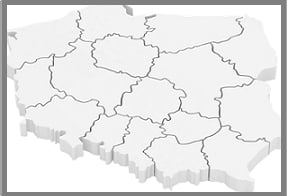 Administrative boundaries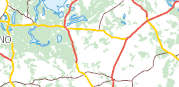 Dane ogólnogeograficzne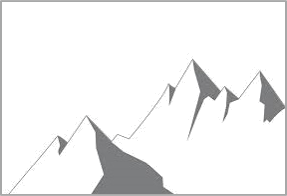 Digital Terrain Model
1ATOM is an international standard for dynamic spatial data sharing on the Internet. Detailed information on the ATOM service is available in the document Technical Guidance for the implementation of INSPIRE Download Services at: http://inspire.jrc.ec.europa.eu/documents/Network_Services/Technical_Guidance_Download_Services_v3.1.pdf.